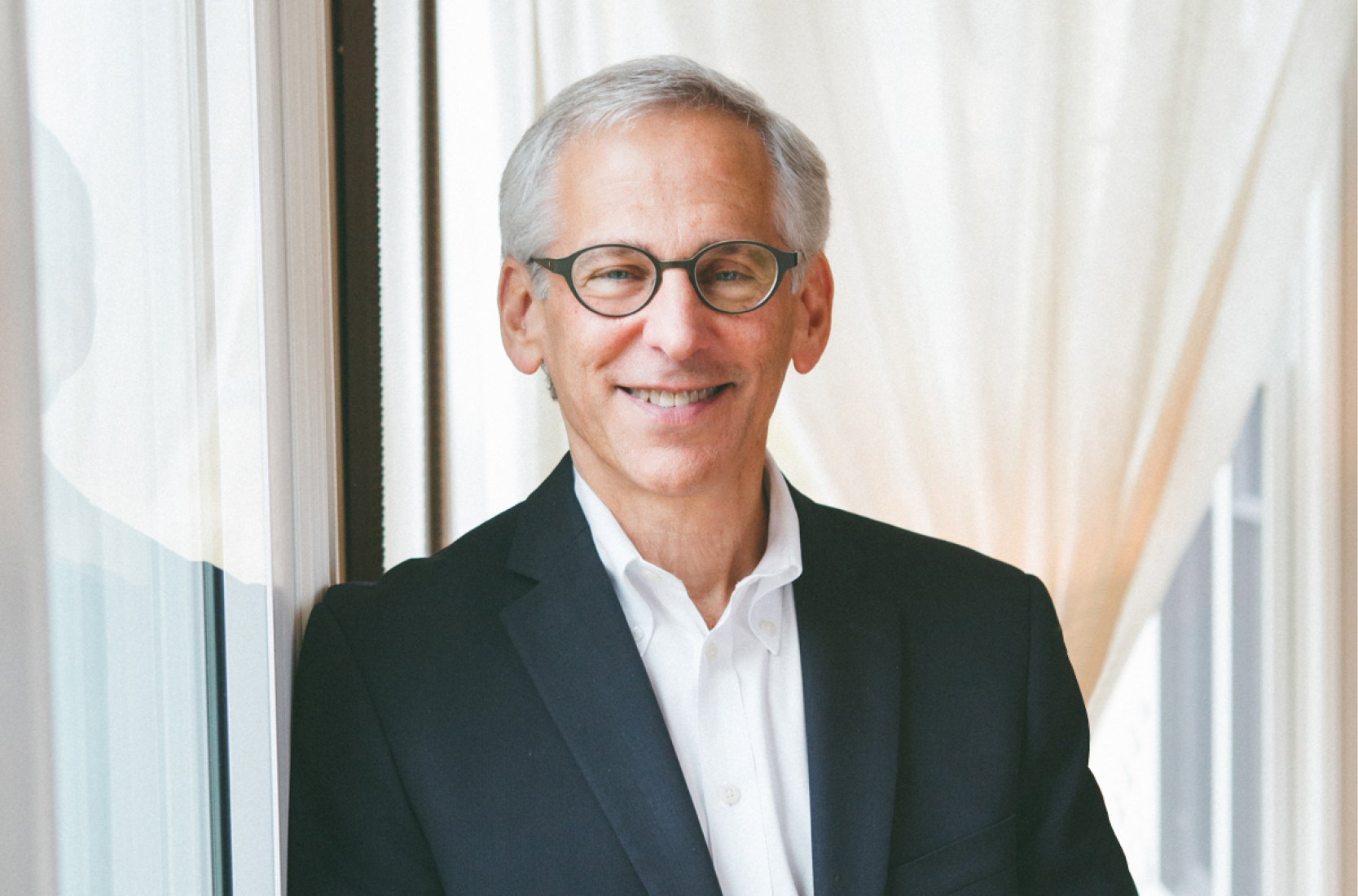 Concerned that partisan gridlock was holding our nation back, Howard Konar began writing Common Ground: An Alternative to Partisan Politics in 2014. The essay sought to re-focus American politics on problem-solving and emphasize that approach as a means to easing toxic polarization. Three years later, Konar brought his essay to life as Common Ground Solutions, a nonprofit, nonpartisan organization dedicated to helping Americans who wanted to impact public policy but needed a roadmap for doing so.
Common Ground Solutions focused not on pushing specific policies or programs, but on identifying basic values that many Americans share. It also emphasized the need for a recommitment to making our government work, citing Harvard professor Danielle Allen's observation that "Over the course of the past decade, Americans on all sides have learned how to organize when organizing is about securing power. When organizing is about governance, though, we no longer know how to do it."
Out of this mission grew the Citizen Panel Initiative, a partnership with the University of Maryland's Program for Public Consultation and Voice of the People, another nonprofit, nonpartisan organization. The initiative convened Members of Congress and their constituents around issues of common ground, using a unique body of public opinion data, and reached communities across the country. Its success made clear an even greater need for civic education combined with ongoing opportunities for citizens to connect with their elected officials.
Today, Common Ground Solutions is Civic Genius, an organization that aims to overcome political polarization and rebuild American civic culture through everyday opportunities to learn and engage. Through a suite of educational materials and deliberative democracy programming, Civic Genius continues to fulfill the mission of Konar's original essay, while expanding its reach to new audiences.
Howard is founder of Civic Genius and president of Konar Properties, a family-owned real estate development business in his home town of Rochester, New York. He has served as a trustee at several organizations, including Monroe Community College and the George Eastman House, and as a board chair of the Monroe Community College Foundation. He also has served in various capacities on the board of economic development, affordable housing, and Jewish community organizations.
Before joining his family real estate business, Howard was a law partner in the Rochester firm of Boylan Code, where he pioneered the use of Employee Stock Ownership Plans in upstate New York.