Can Republicans & Democrats Agree? Let Us Count the Ways.
August 9, 2020
We joined Voice of the People to unveil a new report showing nearly 150 issues on which majorities in both parties agree. Take a look.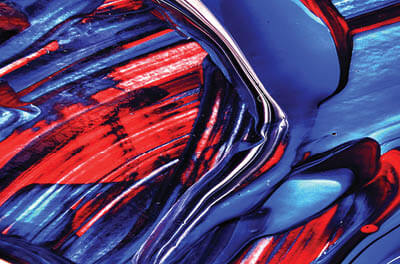 This past Friday, we joined our partners at Voice of the People to unveil a new report showing something extraordinary: majorities of both Republicans and Democrats agree on nearly 150 key policy positions across more than a dozen policy areas. Based on in-depth surveys of more than 80,000 Americans conducted by the Program for Public Consultation at the University of Maryland, the research suggests that Americans are ready to support elected representatives who cross party lines to start solving problems.
At the nationwide release event, CNN's senior congressional correspondent Manu Raju discussed the findings with Amy Dacey, executive director of American University's Sine Institute of Policy & Politics, and Kristie De Peña, vice president for policy and director of immigration at the Niskanen Center.
In the surveys, called policy simulations, respondents are given in-depth information about policy issues and legislative proposals under consideration in Congress, and then asked to evaluate arguments for and against each policy option before coming to their own conclusions. All content is reviewed by congressional staff members and other policy specialists on both sides of the issues.
Steven Kull, president of Voice of the People and director of the Program for Public Consultation, highlighted several policy areas in which majorities of both Democrats and Republicans agree, including police reform, immigration, poverty and job programs, social security, budget and taxes, health care, trade, energy and the environment, nuclear weapons, and government reform. "What's striking," he noted, "is that when citizens think through the issues and hear both sides, they often find common ground – clearly, much more so than Members of Congress."
Another eye-catching finding: it wasn't only moderate voters or those in purple districts who found consensus on all these issues. The survey also found agreement in the reddest of the red and bluest of the blue districts, as well as among primary voters who tend to be more partisan than general election voters.
Many of you were able to join us for the presentation, but for those who weren't, a recording of the event will be available soon. In the meantime, you can check out the findings or dig into some additional resources here.
We'll be back next week with a double dose of quiz questions on where Americans agree, along with a collection of key insights from our panelists. In the meantime, please tell us what you found most interesting in the report!