This #GivingTuesday, Support Organizations Working to Find Common Ground
November 27, 2017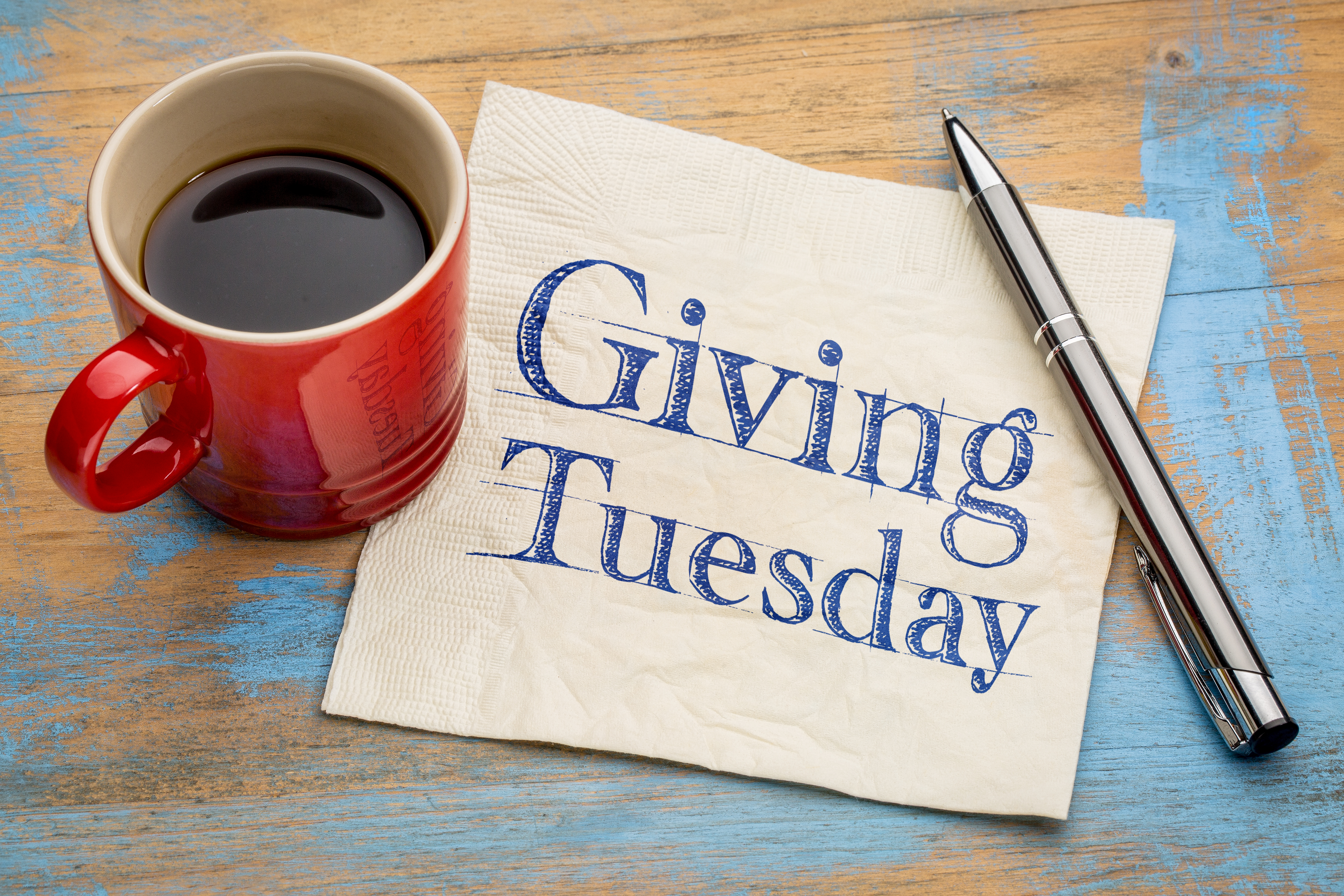 Americans spend two days shopping after Thanksgiving — Black Friday and Cyber Monday — but on #GivingTuesday, we dedicate a day to giving back. Now in its sixth year, #GivingTuesday has become the largest day of global giving, with millions of people across the country and around the globe donating money, time, clothing, food, and much more. No matter what issue you're most passionate about, you can find a great non-profit organization to support with your donations on Tuesday. Here are a few worth considering.
If you're interested in…
Media Literacy
Consider the Poynter Institute, which provides resources for anyone seeking to navigate a crowded and confusing news environment in the digital age. Anyone can take Poynter's online courses to enhance their own media literacy — most cost between $0 and $30. If you want to sharpen your knowledge as an informed voter and media consumer, check out a class on fact-checking or poll interpretation.
The National Debt
Consider Fix the Debt, a non-partisan campaign to put America on a better fiscal and economic path. The campaign has fans from across the political spectrum, including many former and current elected officials, and is a tremendous source of information for anyone concerned about smart government spending.
Education
Consider Year Up, which puts young adults in poverty on the path to a stable career. Year Up works with employers to understand what skills they need, then connects potential employees with education and internships at partner companies. By the end of the year-long program, participants are ready to embark on a new career, bringing much-needed skills to the workforce.
Civic Engagement
Consider the Mikva Challenge, which runs programs in Chicago, Los Angeles, and Washington, DC that engage young people in civic and political action. Over 10,000 young people now volunteer on political campaigns, work on community-based civic projects, and compete in public speaking tournaments through Mikva.
Net Neutrality
Consider the Electronic Frontier Foundation, the leading nonprofit organization defending civil liberties in the digital world. It's been around since the early days of the internet, and has long been a champion for user privacy and free speech online. As the FCC prepares to jettison rules that keep internet service providers from prioritizing certain kinds of data, EFF is a strong voice for an open internet.
Lastly, #GivingTuesday is about more than just monetary donations; it's also a day to give time and effort. One of the most fundamental ways to be civically active is to volunteer in your community. Whether you want to pack sandwiches for homeless people, play with animals at a shelter, or clean up your local park, Volunteer Match can help you find an opportunity near you.